In honor of Pregnancy and Infant Loss Remembrance Month, I wanted to share a few people and things that have encouraged me & I hope encourage you as well.
You, the Geeky & Sassy Community have encouraged me.  Your prayers, comments, private emails & shares on Facebook and Twitter helped me feel supported and loved. Thank you.
Jessi from Naptime Diaries wrote a beautiful post today – and if you're wondering, it was that song that put me in tears that I talked about in my "Ugly Cry" moment last weekend.
A dear friend is having a sale in her shop on her nest rings.  She sent me one this summer.  Two white pearls represent my babies here and one gold pearl our little one in heaven.  Her heart for women is astounding.  She has a sale going on for this month.  Basically, buy one, give one.
Another artist friend sells her artwork in her shop and this is a favorite of mine that she created for those who have lost loved ones….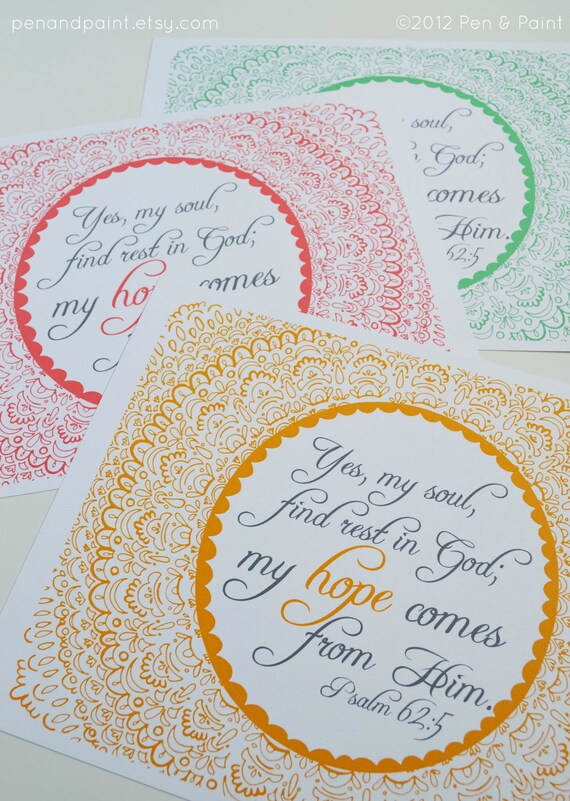 So, as we walk alongside each other this month (whether we've personally lost or not) let us find our hope in God.
If you have a private prayer request, please email me at geekyandsassy (at) gmail (dot) com and I will add you to my prayer list on my pantry door.  Many of you are already there.
Do you have significant items around your house that remind you of God's faithfulness or hope?  Do you have a verse you cling to that you could share here?